Complete and complex systems
SECURITY AND SAFETY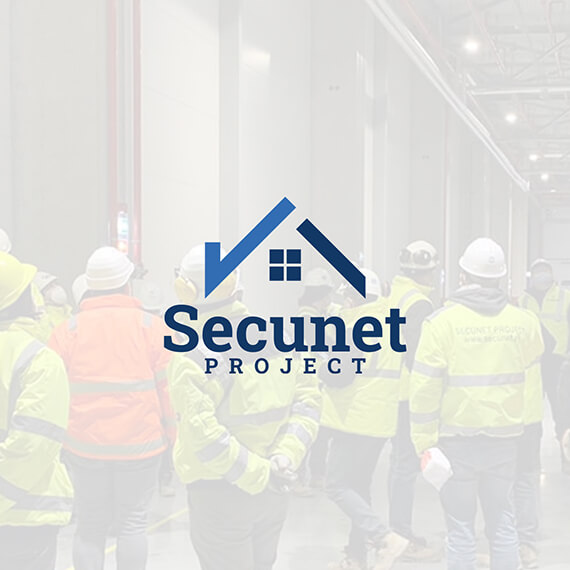 Secunet Project
Ou company is specialized in providing complete and complex security and safety systems
The SECUNET PROJECT team consists of specialists with extensive experience in the execution of security systems for all types of objectives.
SECUNET PROJECT is the company that shows interest and involvement in the coordination, verification and quality technical expertise of projects in the execution of construction and installation works.
Our division specialized in the area of security and safety systems provides its complex services for all types of objectives through its experienced and constantly growing team
Servicii de management și consultanță
The Secunet Project division specialized in construction management and consulting services provides a full range of services to government and non-government clients.
Among the activities performed in this regard, we list project management, verification and validation of works situations, preparation of value estimates and site management for all types of specializations.
The versatility of services and the experience of the entire team aim at the detailed management of each real estate investment and, implicitly, at outlining a successful outcome for our beneficiaries.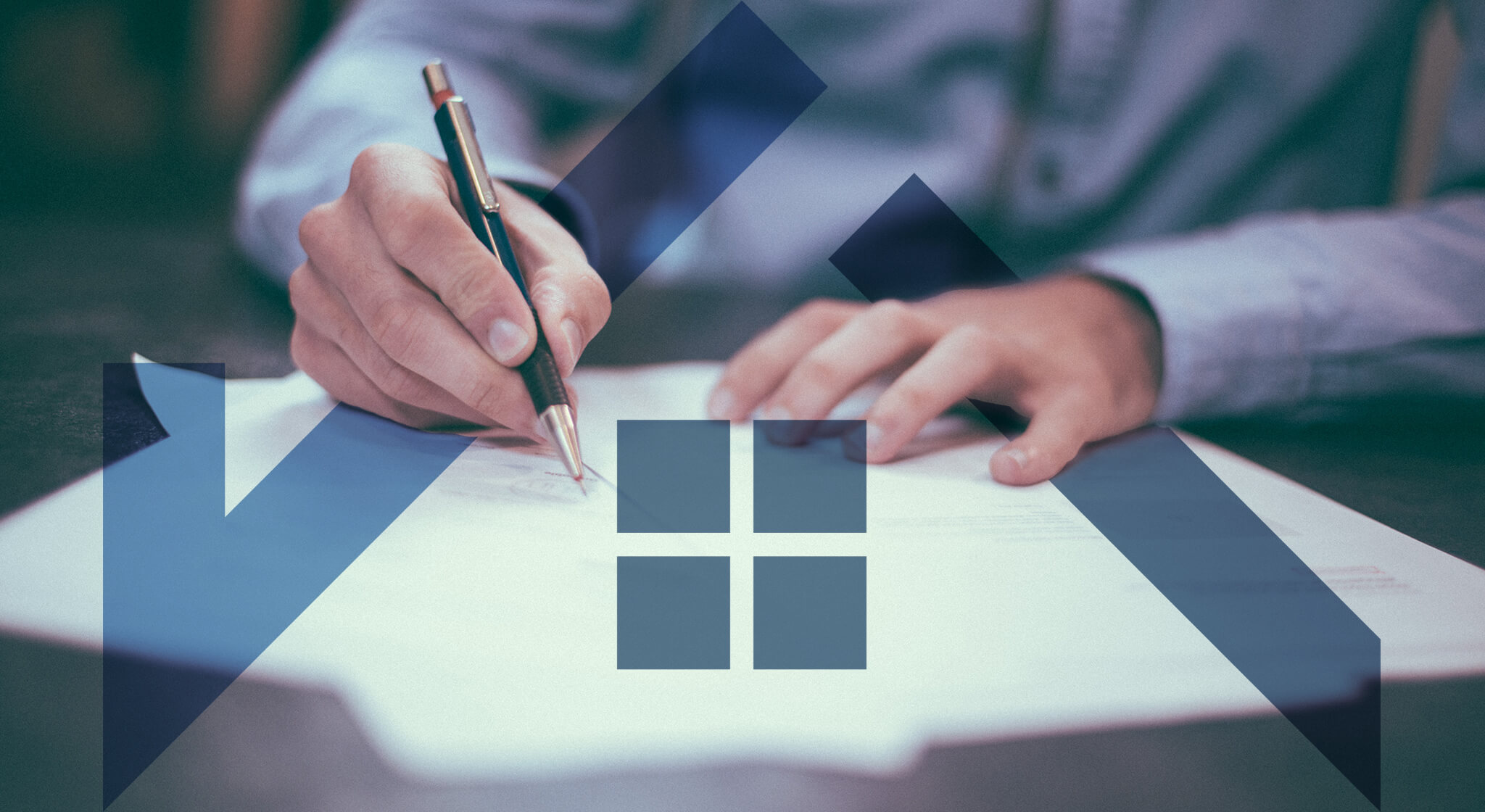 Specialists with extensive experience in the field
Our team consists of specialists with extensive experience in the field. We take responsibility for the ongoing training and specialization of our team to establish the most effective collaborations with our beneficiaries. Thus, the constant development of the team is a priority for our company.
The professionalism, involvement and perseverance in obtaining the best results are characteristics that define us and keep the company at high standards in terms of the quality of services offered.