Barriers, bollards, turnstiles
The best security systems
Multiple possibilities of use
We offer the best security systems suitable for blocking public spaces such as markets, city centers, pedestrian streets, parks, private spaces such as administrative spaces, access roads, toll booths, are just a few examples of many other possibilities of use.
A certain level of security is established for each space to be protected or controlled, and specific security methods are applied depending on the established level, which best meet the security requirements.
Barriers
Apparently classic, this solution we offer is as automated as possible. From sensors to cameras and any other adaptation depending on the situation and needs, modern barriers never disappoint!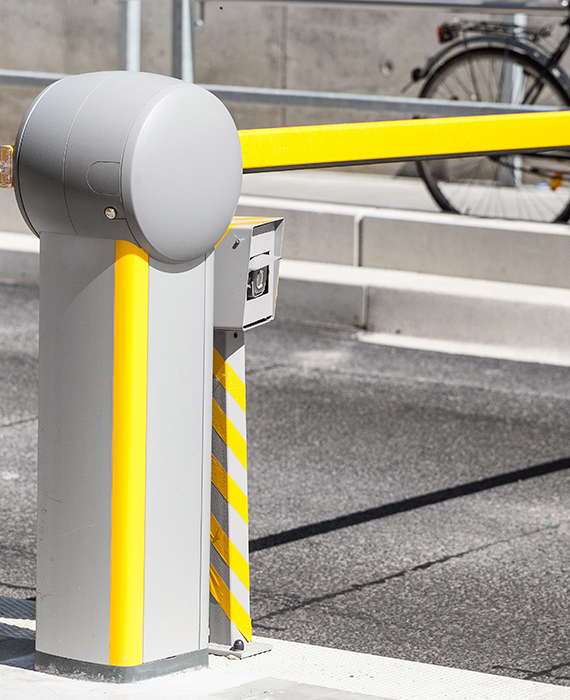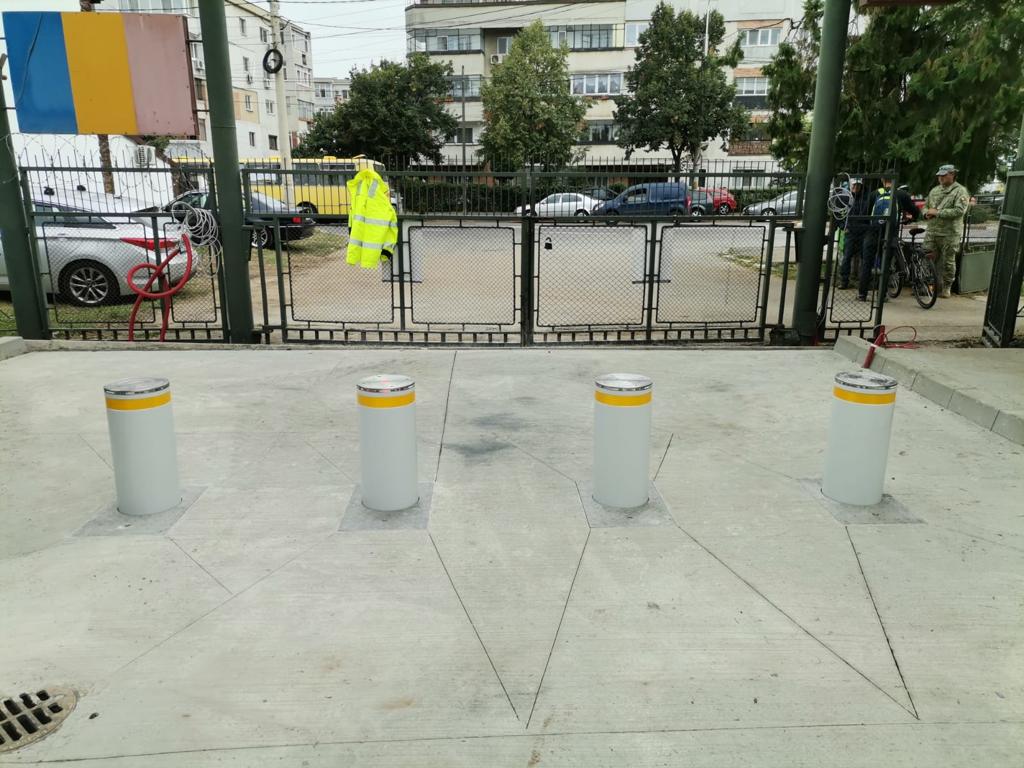 Bollards
They are available in a wide variety to best suit your requirements. The functionality of this type of barriers can vary, being found in fixed, removable or retractable forms. The bollards have a robust construction, being made of heavy materials and high-strength steel. For traffic management, they ensure a high degree of security, anti-vandal protection and anti-terrorism protection.
In situations where one desires to only restrict unauthorized vehicles within a certain perimeter and free pedestrian movement, the automated bollard system is the most appropriate choice.
Turnstiles
If you want to monitor people entering a certain space, you can use turnstile systems. Thus, monitoring all people entering or leaving a certain space, building, area with restricted access becomes much easier, given that access is individual. It allows you to know exactly how many people are entering the space you want to monitor, and to restrict unauthorized people.